Chatham County Livestock Survey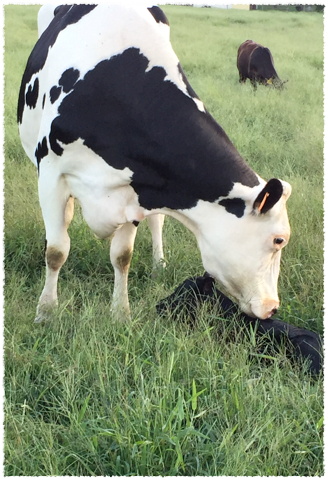 2018 Livestock Survey
Farming in Chatham County is very diverse. Everyone does things a little different and that is what makes Chatham County so great! Whether you have a large or small scale farm I would love to get to know you.
This survey will also help me as I begin forming ideas for future livestock programs.
Please take a brief minute and fill out this survey.