Safely Preserving at Home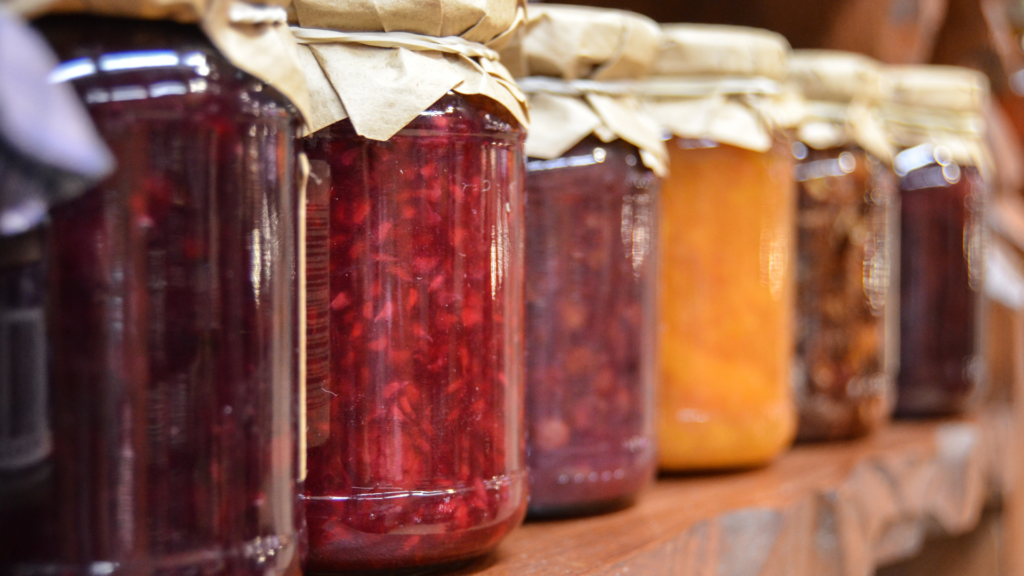 Surveys show a continued increase of individuals wanting to can or preserve their harvest. As interest in home gardening continues to rise or you plan to buy produce at our local farmer's markets, saving the "fruits" of your labor through research-based safe methods is worth considering. Please join us for a basic food preservation class whether you are a beginner or seasoned home food preserver.
This class will last approximately 2 1/2 hours and will be repeated 4 times. Space is limited to 14 participants per class.
2019 Class Dates and Times
Thursday, May 16, 6–8:30 p.m.
Friday, May 17, 10 a.m.–12:30 p.m.
Thursday, May 23, 6 a.m.–8:30 p.m.
Friday, May 24, 10 a.m.–12:30 p.m.