Growing Chatham June Newsletter and Podcast Now Available!
Find this article at:
go.ncsu.edu/readext?801175
Posted On

June 2, 2021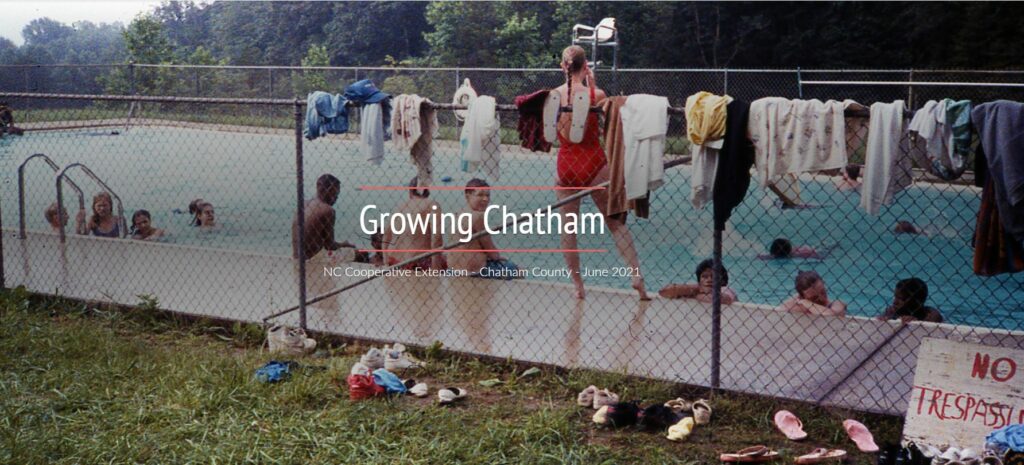 View this month's Growing Chatham
It's so hard to believe that summer has officially started, which means folks are outside more working in their yards, gardening, and are enjoying outdoor recreational activities. Before heading out, check out this month's newsletter or listen to the podcast. Included in the newsletter you will find a snake publication, which could be handy since snakes are now out and about. Growing Basil this summer season? If you're planning to make pesto from your summer basil crop, do it sooner rather than later. This is because basil downy mildew, a fungal disease that attacks basil leaves, is now active in North Carolina. Find out more about this in the Growing Chatham Newsletter. Don't miss out on the multiple webinars that are being offered this month. Details can be found in this month's Growing Chatham. There is so much more in Growing Chatham that you will not want to miss!
Click here to open this month's Growing Chatham Podcast.
If you don't have time to read the newsletter, why not listen to it? Below is just a sample from this month's podcast. The podcast highlights topics that are discussed in the newsletter. Links to webinars, publications, and stories that are mentioned in the podcast can be found in the Growing Chatham Newsletter.